Kochi Sake Breweries
Kochi's sake is typically light and dry, which contrasts sharply with sake in most of the rest of western Japan. That quality, however, makes it very easy to drink cup after cup, which in part explains why many residents are such keen drinkers, even to the extent detailed above. Of course there is much more to the sake culture than this, including the fact that it is quite warm all year in Kochi. This has even earned the nickname Nangoku Kochi, or "Kochi of the South," in reference to its temperate southern climate. Long ago the people of this area came to prefer a lighter style of sake that can be easily enjoyed at room temperature rather than needing to be warmed.
---
Suigei Brewery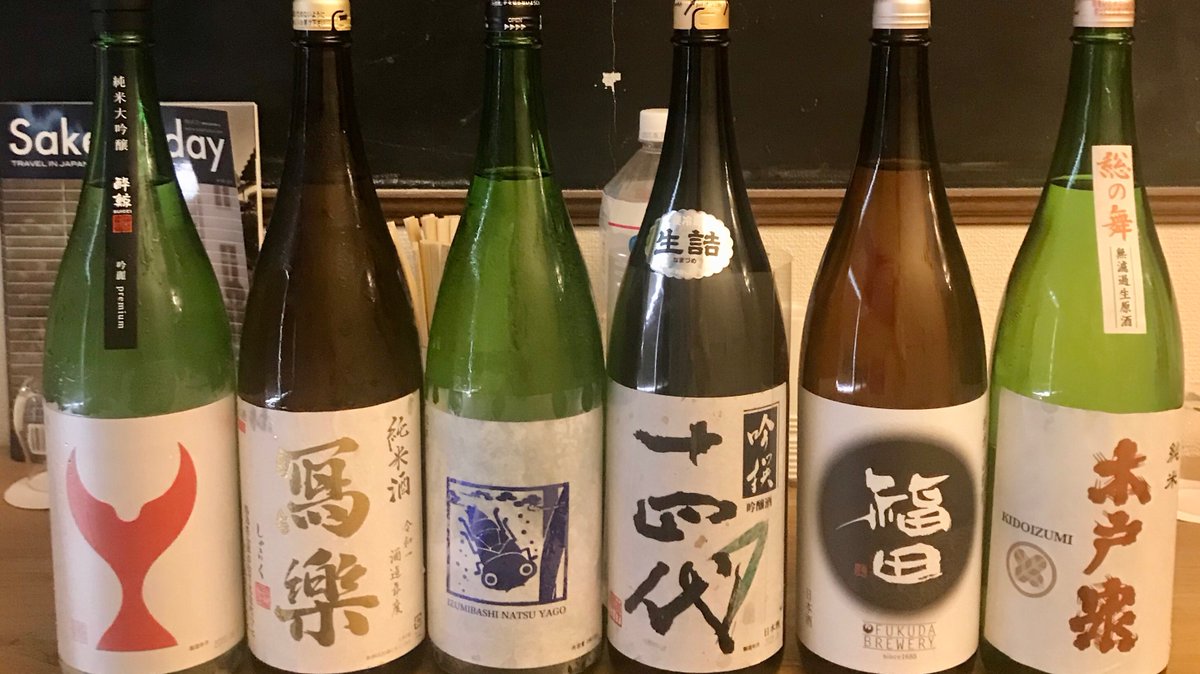 Breweries Info
Representative: Takahisa Takeuchi
Address: Nagahama 566-1, Kochi city, Kochi
TEL: +81-88-841-4080
FAX: +81-88-841-3290
Foundation (year) 1969
Visit Suigei Brewery Website
---
Arimitsu Brewery
Arimitsu Brewery is a small sake brewery in the midst of the many famous breweries in Kochi Prefecture. Our location, Akano, is in Aki City in eastern Kochi Prefecture. It is a small village by the sea, between the mountains and the sea, with the mountains looming behind it and quickly falling into the sea. The mountains behind us collect the rain and form the Akano River, a clear stream that flows into the Pacific Ocean. We dig a well right next to the Akano River and use the well water as our brewing water. The water from the clear Akano River system, which is famous for its delicious sweetfish, has a soft taste. The water from the clear Akano River system, which is famous for its delicious ayu (sweetfish), has a soft taste, making it ideal for making sake with a soft and full flavor, rather than the so-called "dry" sake that is slightly spicy. The brewery is so simple that it seems outdated, and all the sake that is brewed manually is pressed slowly over four to five days in a sake tank. We spend a great deal of time and effort on sake. The most important characteristic of sake is its gentleness. Even though Tosa is a dry region, the sake brewed here is soft, round, and has a gentleness that makes people feel at ease. Our goal is to make sake that nourishes the soul rather than glamorizes it. We want to produce sake that can be kept by your side when you want to spend time relaxing, when you are alone with your thoughts, or when you get together with friends.
Breweries Info
Representative: Sho Arimitsu
Address: ko-38-1 Akano, Aki-city, Kochi
TEL: +81-887-33-2117
FAX: +81-887-33-4477
Visit Arimitsu Brewery Website